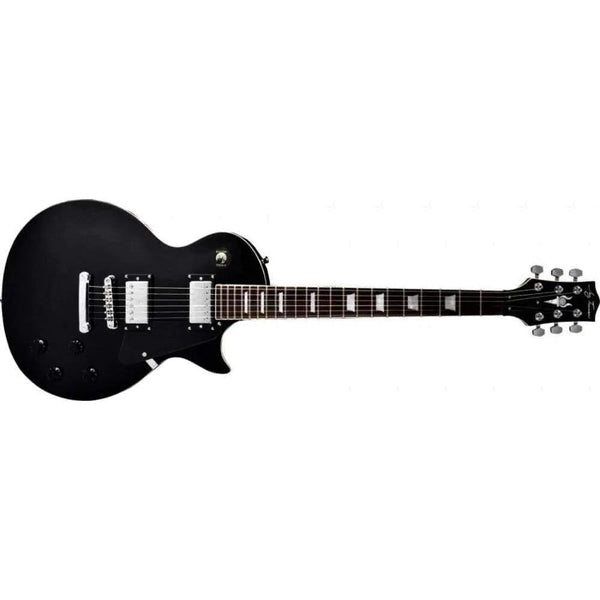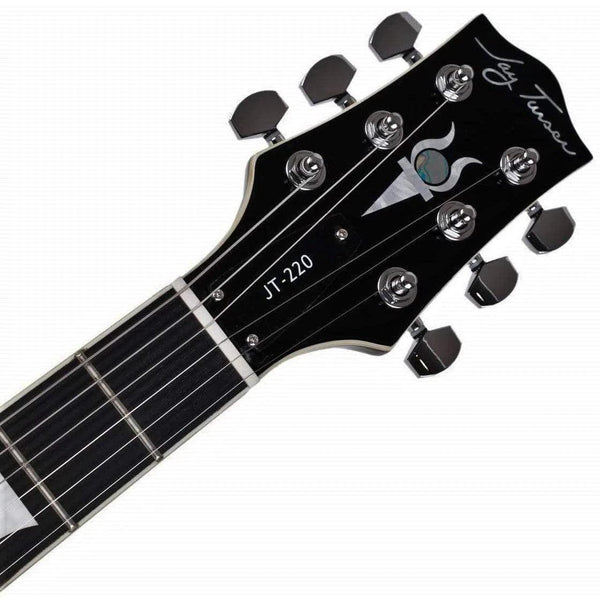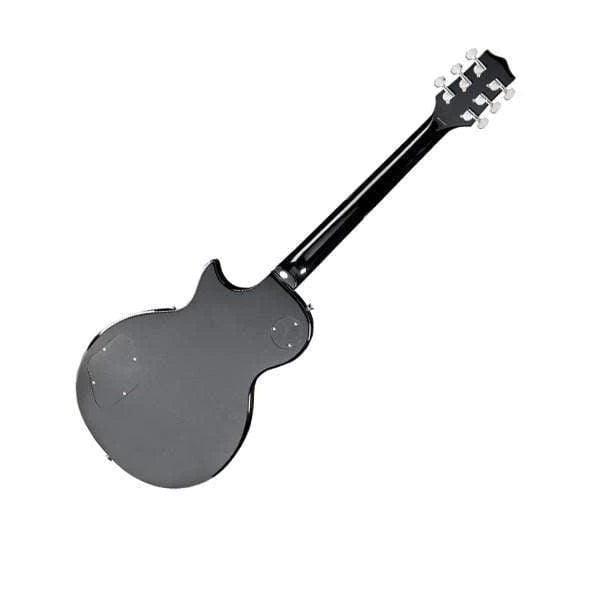 جاي تورسر JT220BK جيتار كهربائي - أسود (توقف الإنتاج)
Speak to our Music & Audio Pros
The quickest way to get some info
+971558907585
Chat with our Pros on Whatsapp
We're available from Monday to Saturday (9.30am-6.30pm GST)
جاي تورسر JT220BK جيتار كهربائي - أسود (توقف الإنتاج)
MM Market
الالتقاط غير متوفر حاليًا
Al Shoala Building, Near Deira City Center, Port Saeed Area
Techniline Electronics Showroom, Ground Floor, Block E
Dubai DU
الإمارات العربية المتحدة
+971558907585
MM Warehouse
الالتقاط غير متوفر حاليًا
Al Shoala Building, Near Deira City Center, Port Saeed Area
Techniline Electronics Showroom, Ground Floor, Block E
Dubai DU
الإمارات العربية المتحدة
+971558907585
Pay as low as Dhs. 174.0\/mo. without fees with Tabby.
Free & Express Shipping in UAE Available.
Earn
Dhs. 696
MM Notes 🎶 when you sign in and order
عتيق ، نمط LP ، جسم من خشب الماهوجني الصلب المنفصل - قمة محيطية ، رقبة ثابتة ، لوح أصابع من خشب الورد ، واقي من الخشب على الطراز التقليدي ، 2 بيك آب هامبوكر ، 2-V & 2-T وآلات صب الكروم.
في المخزن 1 عناصر
| | |
| --- | --- |
| | غيتار كهربائي |
| خشب الجسم | جسم خشب الماهوجني الصلب المقطوع المفرد |
| العلامة التجارية | جاي تورسر |
| جسر | جسر متناغم ووقف الذيل |
| حالة | غير مضمن |
| اللون | أسود |
| إنهاء | إنهاء اللمعان |
| Fretboard | لوحة أصابع خشب الورد |
| الأجهزة المضمنة: | أجهزة Chrome |
| ترصيع | ترصيع شبه منحرف |
| رقم الموديل | JT220BK |
| العنق | تعيين العنق الماهوجني |
| ميزات أخرى | محدد الالتقاط ثلاثي الاتجاهات |
| Pickguard | Pickguard أسود |
| نمط الالتقاط | عدد 2 بيك اب هامبوكر |
| الشكل | النمط الكلاسيكي |
| النمط | نمط LP |
| | موالفات دييكاست |
| التحكم في مستوى الصوت | 2 مستوى الصوت ، التحكم في نغمتين |
Jay Turser JT220BK Electric Guitar - Black