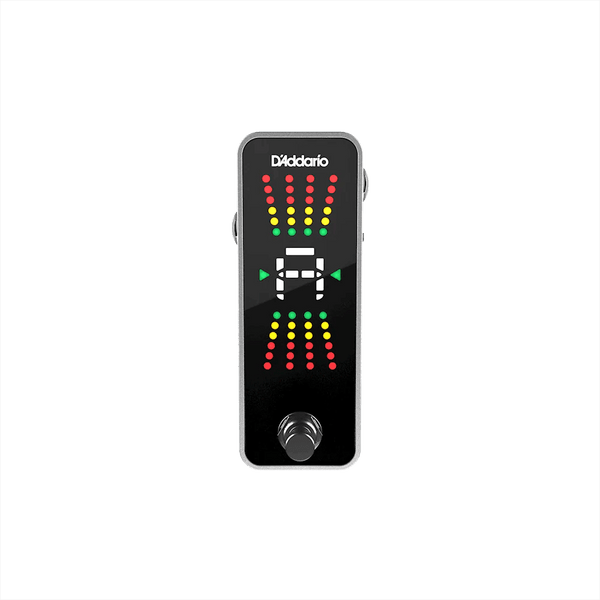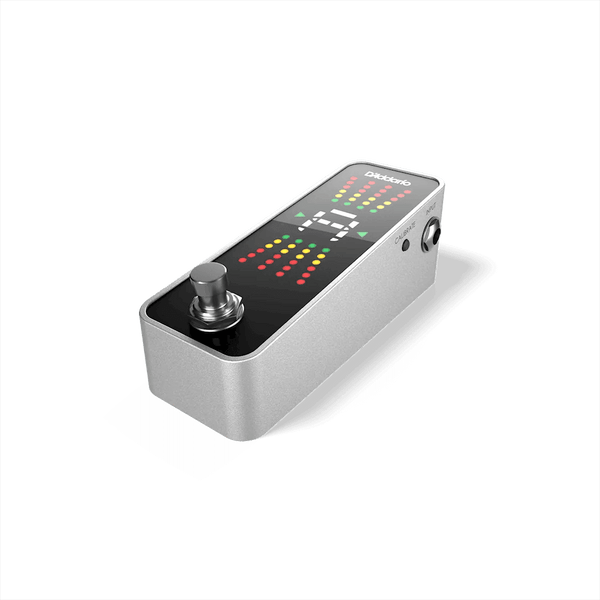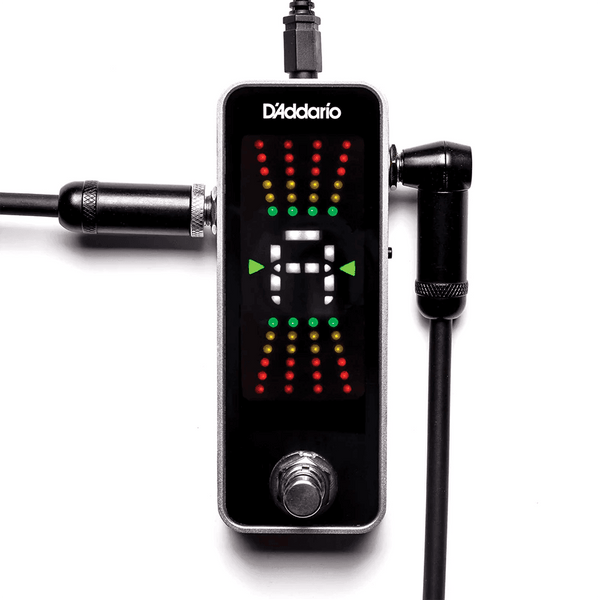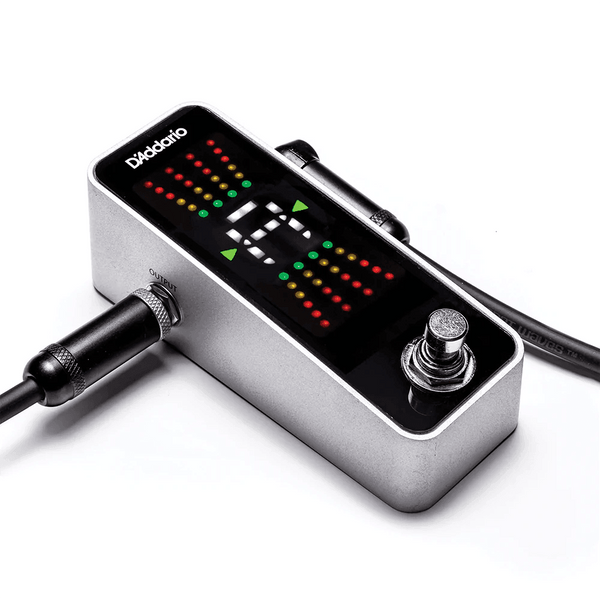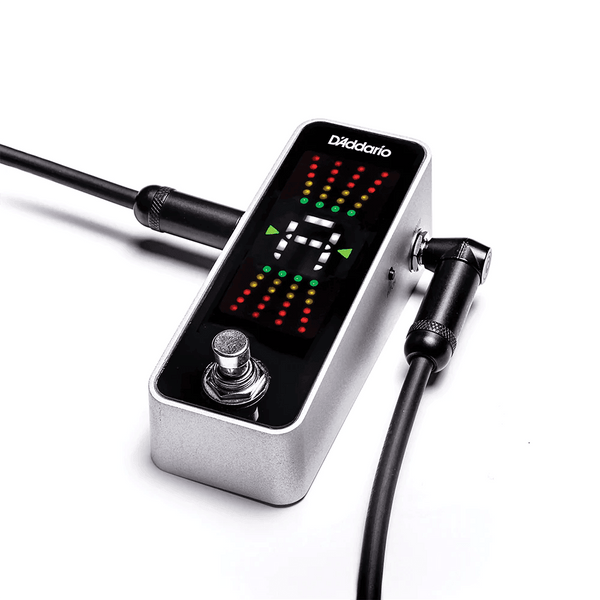 D'Addario PW-CT-20 Planet Waves Chromatic Pedal Tuner 32 بت ، True Bypass
Speak to our Music & Audio Pros
The quickest way to get some info
+971558907585
Chat with our Pros on Whatsapp
We're available from Monday to Saturday (9.30am-6.30pm GST)
الالتقاء متاح في MM Market
Usually ready in 2-4 days
D'Addario PW-CT-20 Planet Waves Chromatic Pedal Tuner 32 بت ، True Bypass
MM HO
الالتقاط غير متوفر حاليًا
Al Shoala Building, Near Deira City Center, Port Saeed Area
Techniline Electronics Showroom, Ground Floor, Block E
Dubai DU
الإمارات العربية المتحدة
+971558907585
MM Market
لالتقاء متاح, usually ready in 2-4 days
Al Shoala Building, Near Deira City Center, Port Saeed Area
Techniline Electronics Showroom, Ground Floor, Block E
Dubai DU
الإمارات العربية المتحدة
+971558907585
MM Warehouse
الالتقاط غير متوفر حاليًا
Al Shoala Building, Near Deira City Center, Port Saeed Area
Techniline Electronics Showroom, Ground Floor, Block E
Dubai DU
الإمارات العربية المتحدة
+971558907585
متوفر
Pay as low as Dhs. 115.5\/mo. without fees with Tabby.
Free & Express Shipping in UAE Available.
Earn
Dhs. 462
MM Notes 🎶 when you sign in and order
الميزات الرئيسية

موالف لوني في Stompbox

معالج 32 بت لاكتشاف الملاحظات السريع
العرض الرأسي بالألوان الكاملة
التحويل الحقيقي للتجاوز

الوصف
يعد D'Addario Chromatic Pedal Tuner مزيجًا مثاليًا من الابتكار والبساطة والأناقة. يقع الموالف في حاوية من الألومنيوم المتين ، ويتميز بالكشف السريع عن الملاحظات ، والدقة الفائقة ، ونطاق المعايرة الواسع ، والأسلاك الالتفافية الحقيقية مع مفتاح قدم يسهل الوصول إليه. تتيح شاشة الموالف العمودية بالألوان الكاملة ضبطًا بديهيًا سريعًا في المنزل أو في الاستوديو أو على خشبة المسرح.
المواصفات
المعالج
32 بت
الإدخال / الإخراج

1 × 1/4 بوصة (إدخال)




1 × 1/4 بوصة (إخراج)

الملعب المرجعي

A4 = 440 هرتز

نطاق المعايرة

415-475 هرتز

مادة الضميمة

ألومنيوم

متطلبات الطاقة

بطارية 9 فولت أو مزود طاقة 9 فولت تيار مستمر (300 مللي أمبير)